When investing in property, both rental income and capital appreciation must be taken into account. For long-term investments, assets that can generate consistent and good revenue stand out.
This article first appeared in theedgemarkets.com. View source here.
Nawawi Tie Leung Property Consultants director and regional head of research and consulting Saleha Yusoff believes that moving forward, investors will diversify their assets not only to include those with room for value appreciation, but also quality assets that can bring in stable cash flow.
"More investors are putting greater weightage on rental yields while continuing to hunt for property bargain buys," she tells EdgeProp.my.
According to Savills Malaysia managing director Datuk Paul Khong, Malaysian residential property investments have always been more focused on capital appreciation as rental yields are usually low at about 4% per annum which could hardly cover housing loan repayments.
Although property prices have retracted a little today, the current price levels are still higher than those in the period from 2010 to 2012, he says.
On the other hand, rental rates have generally moved sideways, leading to lower gross rental yields.
Nonetheless, he notes that when looking for bargains in the current slow market, investors are counting on properties that offer medium to long-term capital appreciation and good rental yields.
Although average rental returns overall are generally low, there are exceptions especially among high-rise homes in some of the Klang Valley condominiums and serviced apartments listed on EdgeProp.(see table).
Where and what to look for?
For those scouting for properties with good rental yield, what should they be looking for?
Khong from Savills shares:
First, go for areas which are popular among expats, single professionals and yuppies, such as Damansara Heights, Bangsar, Mont'Kiara, Sri Hartamas, Desa ParkCity, Taman Tun Dr Ismail (TTDI) and some areas in Petaling Jaya.
Secondly, check out the more affordable locations that are close to workplaces that attract working crowds and young families. These locations include Cheras, Puchong, Bandar Bukit Jalil, SS2 of Petaling Jaya and UEP Subang Jaya (USJ), to name a few.
Thirdly, look at areas close to colleges or universities such as Section 17 Shah Alam, Bandar Sungai Long and Setapak, for tertiary student-driven rental demand.
Khong suggests choosing matured and populated residential areas with ample facilities and amenities; while proximity to the city centre is a plus point, as it means being near to job centres and entertainment hubs.
Other draw factors are international schools nearby and good connectivity such as highways, public bus and rail services.
Nawawi's Saleha concurs and says the housing rental market at established and matured areas close to public transportation and comprehensive amenities tend to stay resilient in times of uncertainty, compared to other areas.
Khong stresses that understanding the supply in an area is important, because in certain new and developing areas, rents could possibly be impacted if there is large incoming supply.
Apart from the location factor, Saleha reminds investors to look for the right unit sizes, well-managed properties and safe neighbourhoods.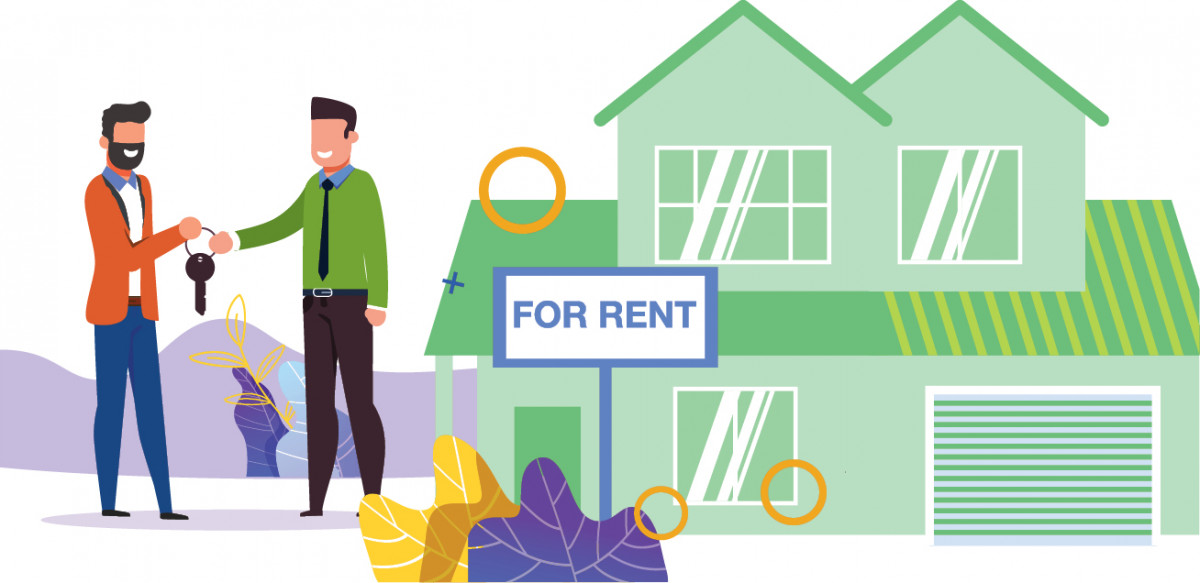 Also one should not forget that purchase price is an important factor in determining rental yield. With buyers having a bigger say in the current market, it is a good time to start hunting for bargains in 2H2020 and into 2021, Khong opines.
Will rental rates drop?
The Covid-19 outbreak and the ensuing Movement Control Order have left many struggling with pay cuts and job losses. Not only have mall and office landlords offered rent relief to their tenants, some residential landlords have also been cutting rents to aid their existing tenants or attract new tenants.
How then would the housing rental market fare in the future?
Saleha believes that the Covid-19 pandemic and the weak local and global economy will affect rental rate growth in commercial and residential properties.
"However, the housing rental demand could be retained as more people are delaying house buying decisions and opting to rent instead.
"This is because housing affordability is still an issue in Malaysia. The Department of Statistics Malaysia (DOSM) in May 2020 projected that the unemployment rate would range between 3.5% and 5.5% in 2020 owing to Covid-19, showing that more are losing income. We expect more people will opt to rent instead of buying a home," she adds.
According to DOSM, the unemployment rate rose to 5.3% in May 2020, before dropping to 4.9% in June 2020 which is still the highest rate in 30 years.
Khong also believes that rental rates will be impacted in the short term, but rental demand is expected to remain fairly stable as the need for space is still strong in the Klang Valley where housing tenants mainly comprise students, single professionals, young couples as well as young families who have yet to buy their own homes.
"Nonetheless, there could be rent compression towards 2H2020 due to the tough business environment and market conditions.
"Landlords are slightly more accommodative now in terms of rent to retain their existing tenants. Many are giving rental discounts since the Covid-19 lockdown periods," he highlights.
Potential sustainable – Desa ParkCity
As more vertical homes come up in Desa ParkCity, the rental market of the upmarket township has become more vibrant in the recent few years, attracting expats and young families.
Savills Malaysia managing director Datuk Paul Khong likes the self-contained township for its with various amenities and the proximity to Kuala Lumpur city centre.
Although the general high-end rental market is expected to be impacted by the economic slowdown, Khong believes that Desa ParkCity's rental demand would be sustainable in the medium to long term, thanks to its location, brand positioning and master planning.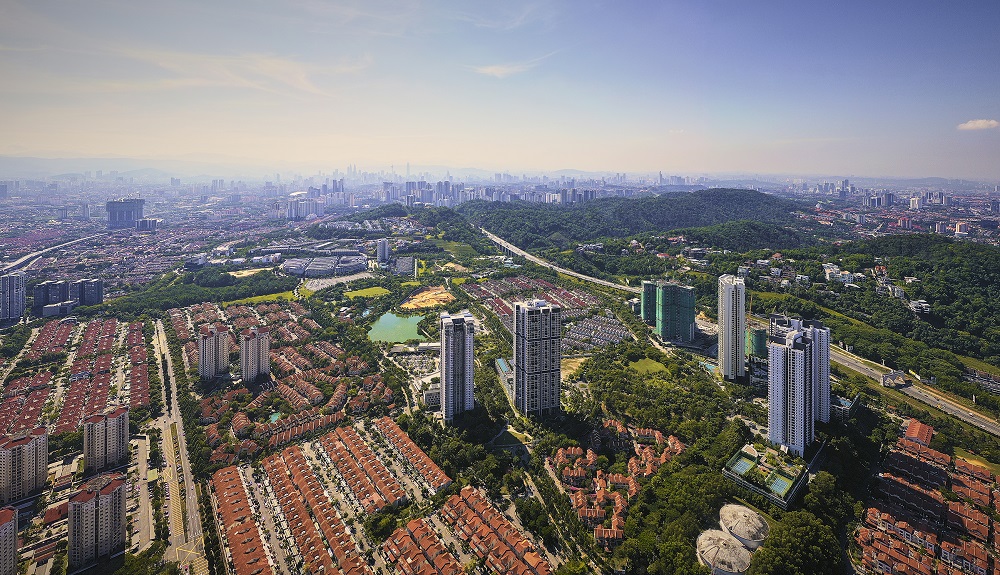 He notes that Desa ParkCity's rental pattern has been rather stable in the last five years, primarily due to the limited supply in the township as the developer ParkCity Holdings is able to control the supply by dictating the new launches into the market.
"In other prime areas, multiple landowners in a single location will continue to build and cause an influx of new supply which affect rental trends in the vicinity," he shares.
Located close to matured areas such as Kepong, Petaling Jaya and Mont'Kiara, a variety of markets, shopping malls, banks, hospitals and commercial hubs are available nearby.