Develop the skills necessary for success in property and real estate
Join Nawawi Tie Leung as an intern and receive valuable experience working in property and real estate. Better your problem solving, analytical, research and organizational skills and assist teams in real world projects focused on serving our clients, and internal firm initiatives that support the organisation's business development.
Our interns are treated as a full team member and will receive day-to-day coaching from colleagues and managers. There's plenty of opportunities to go on site visits, attend client meetings, conduct research and participate in professional development activities focused on building relationships and developing a business perspective.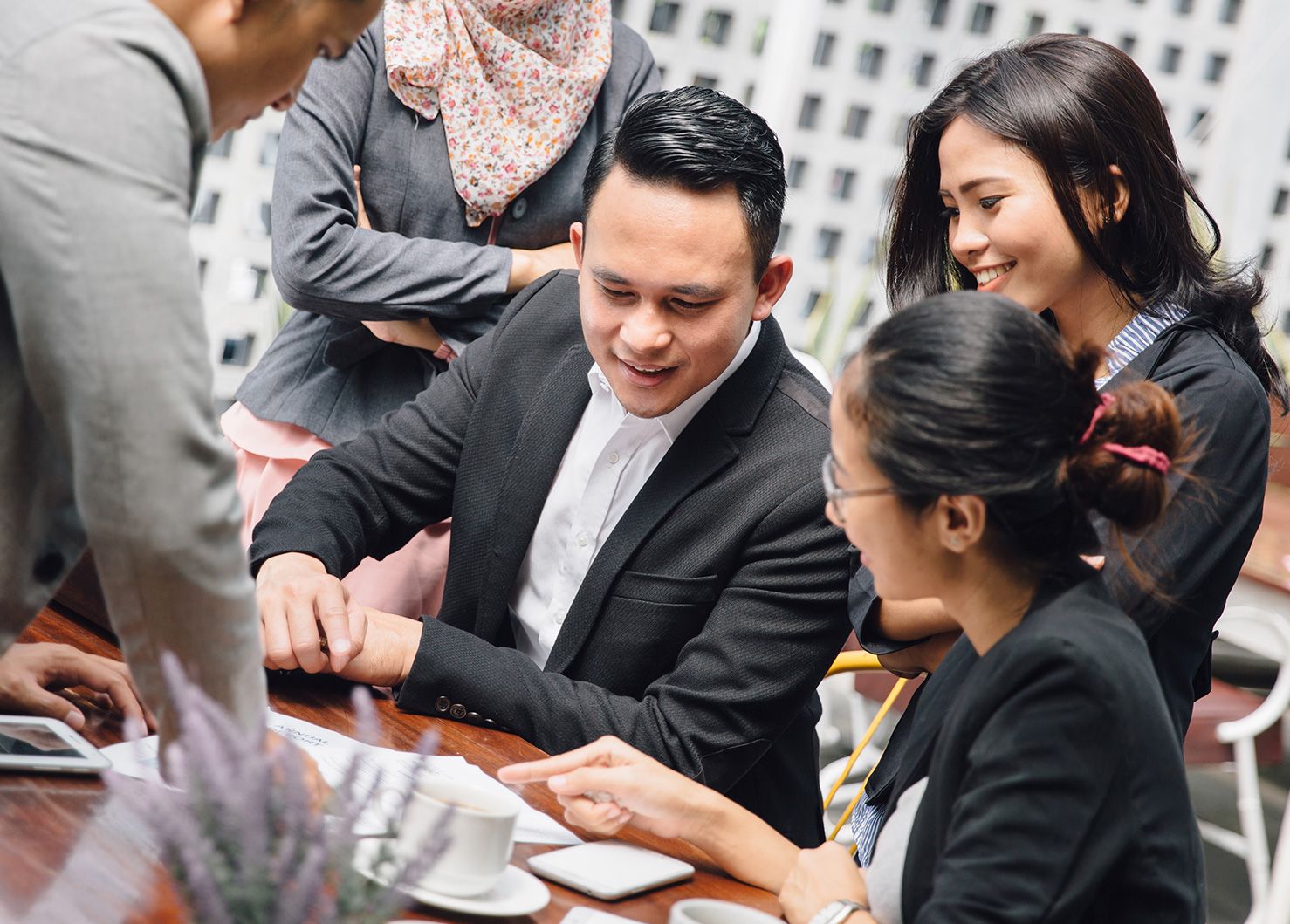 How and when can I apply?
Our internship programs are offered all year round to final year degree students from any discipline. If you have the passion to succeed, with a hunger for knowledge and interested in a career in property and real estate, apply today!
Start Application