Our retail agency services are experts in maximising the return on your property or business in challenging market conditions. With over 16 years of experience in the retail property business and equipped with an extensive network, our in-depth market insight combined with vast connections are what sets us apart and ready to have you covered. We have worked with some of the largest retailers in the region and have gone through what it takes to tackle the challenging retail market today.
Just some of the services we offer:
Rental structure and forecast
Exclusive tenant representation
Marketing consultancy including marketing and pricing strategies
Exclusive project leasing
Ad hoc leasing
Rent reviews and benchmarking
Negotiations with prospective tenants on commercial terms
Review legal documentation
Handling tenancy documentation and coordinating with tenants on tenancy terms
Planning and reporting
Ad hoc site search
Joint venture/franchise prospecting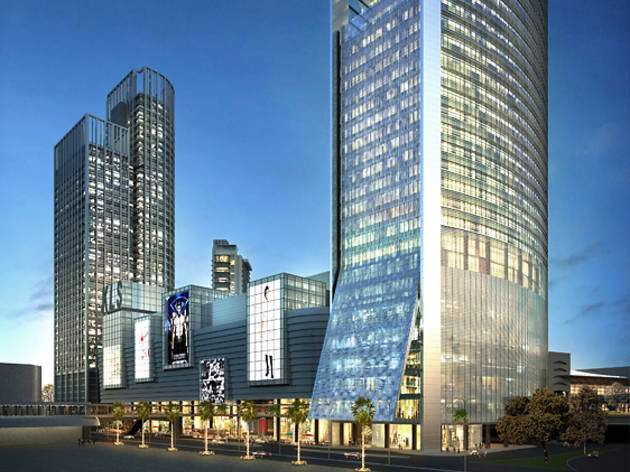 Retail Track Record
Showcasing our track record which includes some of Malaysia's major developers, landlords, Government-linked companies, REITs and funds.
View Track Record
Contact our Retail team today
Send us a message today to know more about our diverse retail services